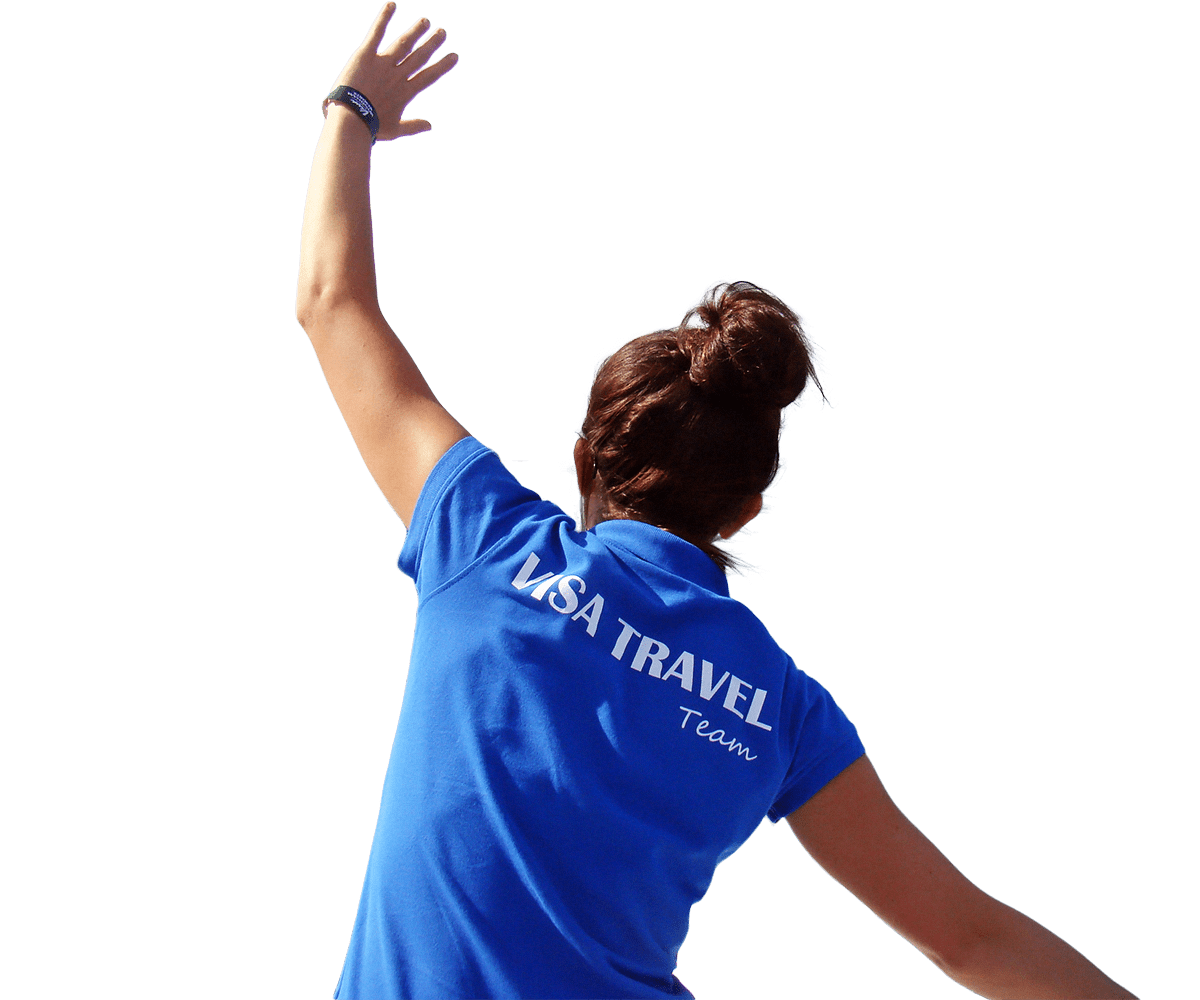 Excepteur sint occaecat cupidatat non proident, sunt in culpa qui officia deserunt mollit laborum.
CREATIVITY & ORIGINALITY – constantly searching for new ideas. We give you a guarantee of unforgettable memories!
EFFICIENT ORGANIZATION & PROFESSIONAL CONSULTING – the result of many years of experience and the desire to provide a unique product. We create professional events.
TAILOR-MADE PROGRAMS – special for your individual needs.
QUALITY & TRANSPARENCY – regardless of the size of the event or budget. We take care of every detail, we do not hide costs.
PEOPLE & CONTACTS – our team is well-coordinated and will take care of everything in a friendly atmosphere. We work only with the best suppliers.
We are a member of the PIT – Polish Chamber of Tourism.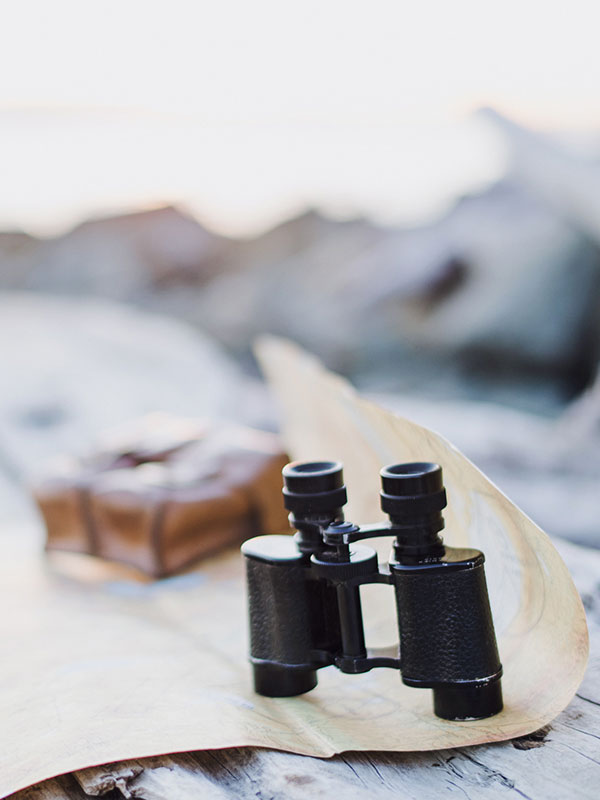 We care for our clients in a way we would like to be looked after.
MEETINGS & CONFERENCES
We help you to spread your company's vision.
DMC
POLAND
Bring your group to Poland. The rest is on our side.
THEMED
EVENTS
Let's make your event in a "wow" style.
WOULD YOU IN ŁÓDŹ?
We proudly promote our city. Lodz – perfect incentive spot.
Travel is the only thing you buy, that makes you reacher.